Kick-start your
cyber education

odyssey today!

Gain knowledge, train your team or practice your security skills in the cybersecurity gym for the ethical hackers, offensive and defensive specialists.

Join for free
Close your PRACTICE GAP
‍
—
Driven by the power of innovation and by the ever-changing cyberthreats landscape, we built CyberEDU as a special environment that leverages cyber-range-as-a-service technology. We provide effective and success-driven training journeys to individuals and teams throughout the cybersecurity industry.
With hundreds of hands-on exercises mapped against industry standards, CyberEDU offers a powerful learning tool for individuals or teams that want to reach the next level of mastery in offensive or defensive cybersecurity.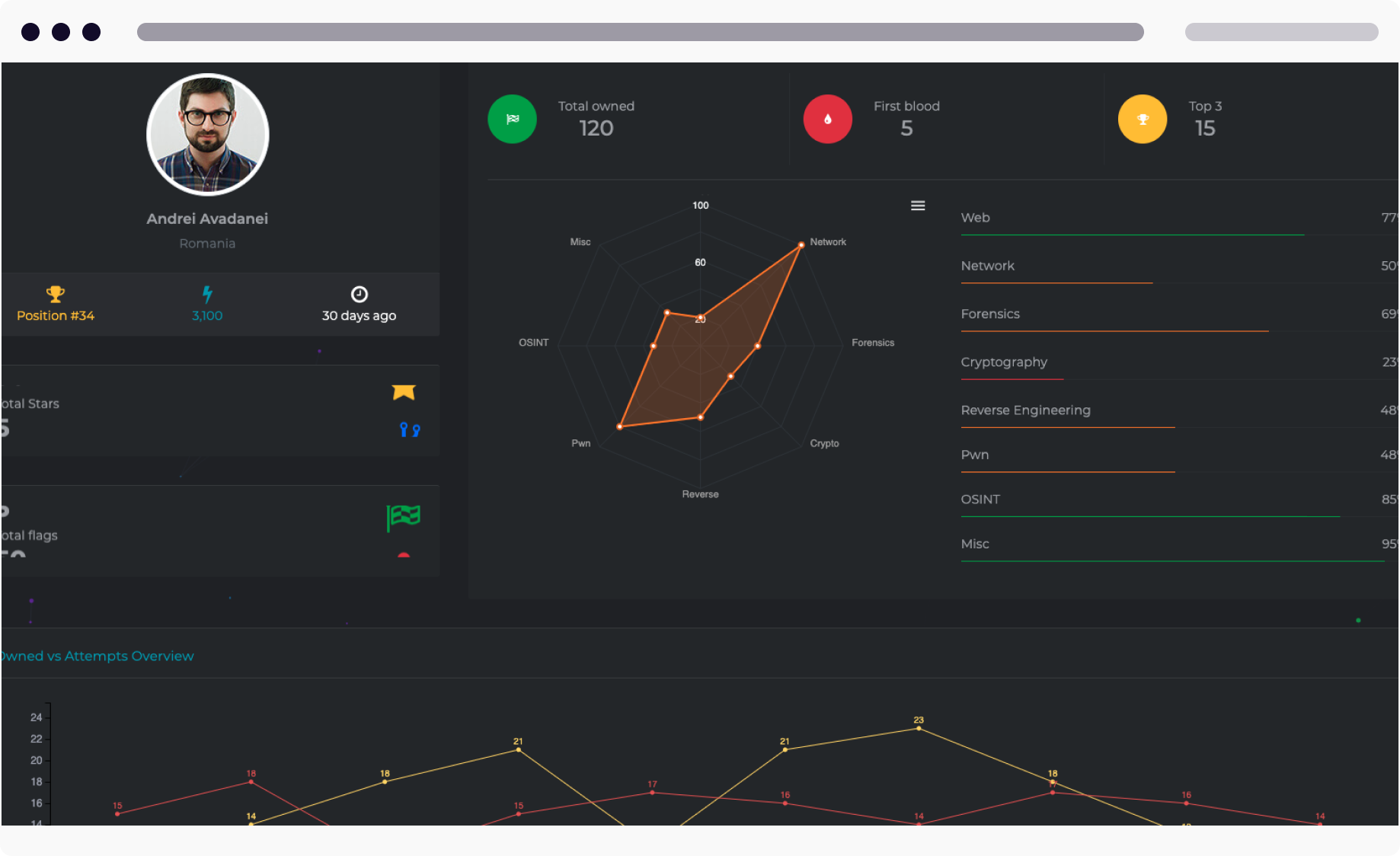 Advance your cybersecurity career
Choose any challenge you want, anytime with no hidden fees or limitations.
Get competitive in cyber ranges and CTFs
Test your skills in real competitive environments with other peers to see where you stand.
Discover the CyberEDU framework
‍
—
.a
Labs accessible directly from the browser
No installation or other special setup required
.B
Challenges mapped on industry standards
Hands-on training that brings individuals and teams up to speed with the latest threats
.C
Different skill levels coverage
Users can start with basic exercises and upskill at the click of a button.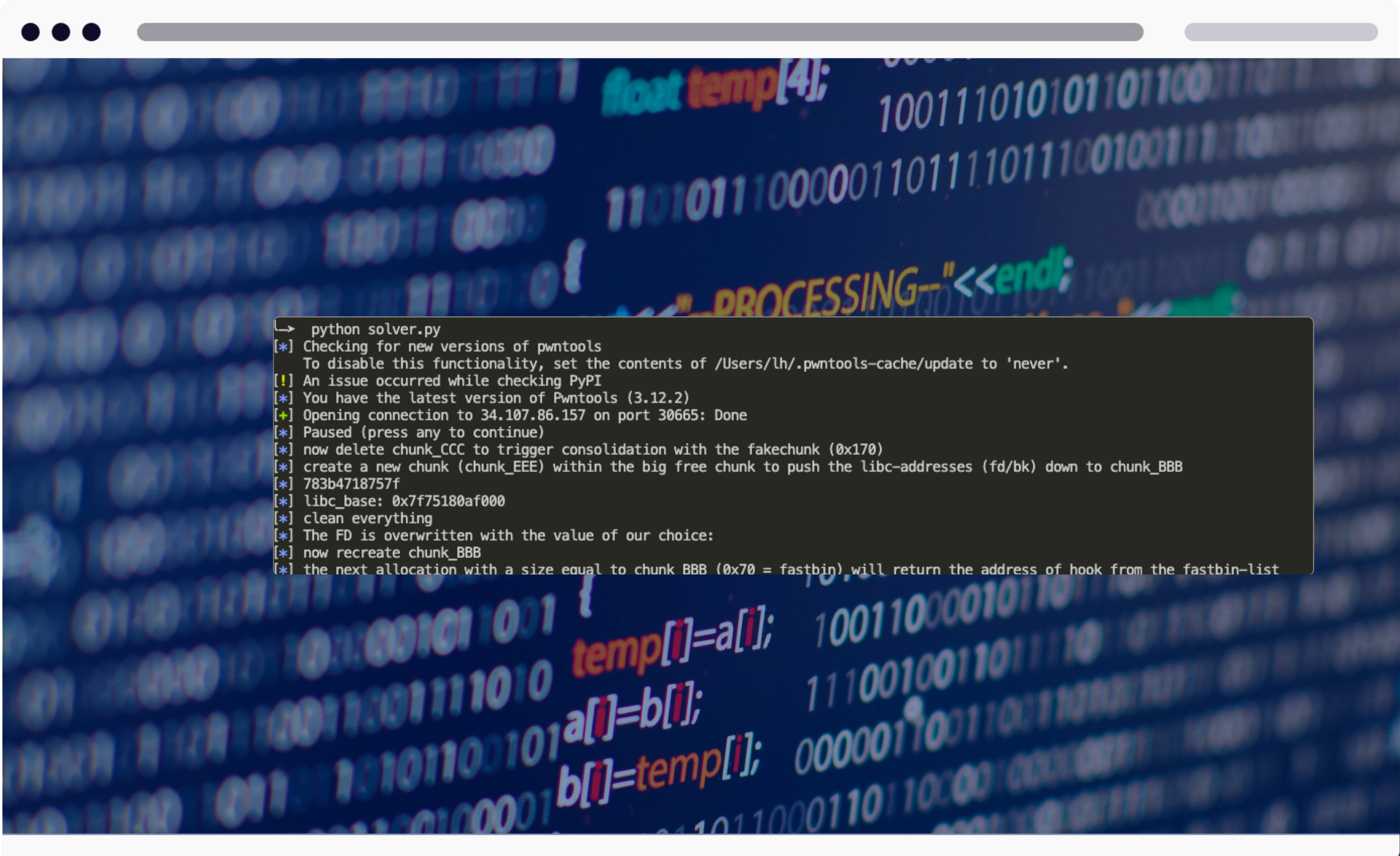 .a
Enroll in competitions
Choose your environment you want to compete in
.B
Stay active in the educational archive
Train at your own pace and add your name on the leaderboard
.C
Continuous improvement
Challenges are designed to be hands-on and solution oriented. Quantitatively measure your team's ability to respond to the latest cyber threats by tracking their skills resume.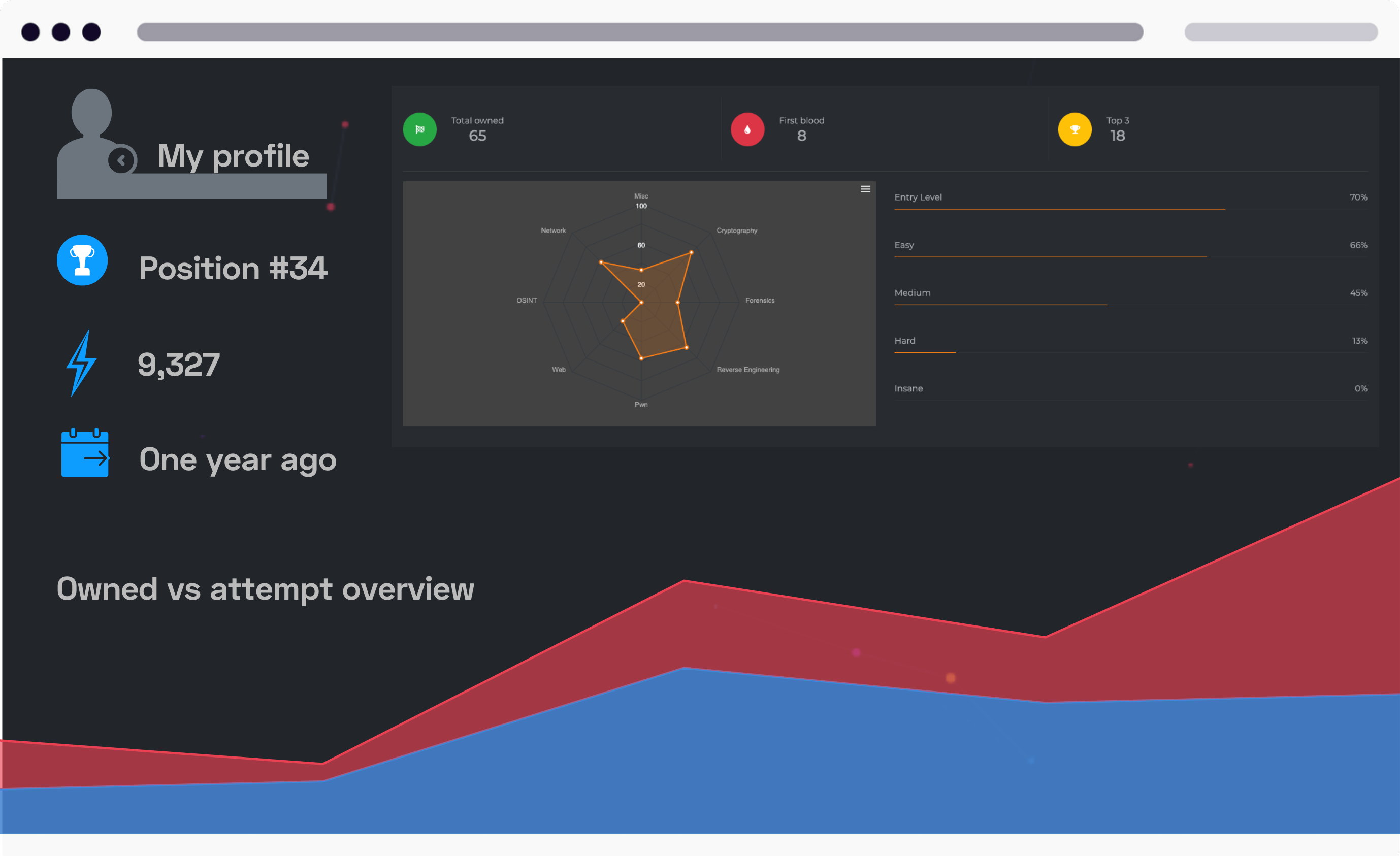 .a
Embrace your career path
Choose to train in your favorite cybersecurity area
.B
Exchange knowledge and learn from peers
Community is a key driver for infosec excellence.
.C
Unleash your potential
Improve your critical thinking and expand your understanding of how technologies and components work together.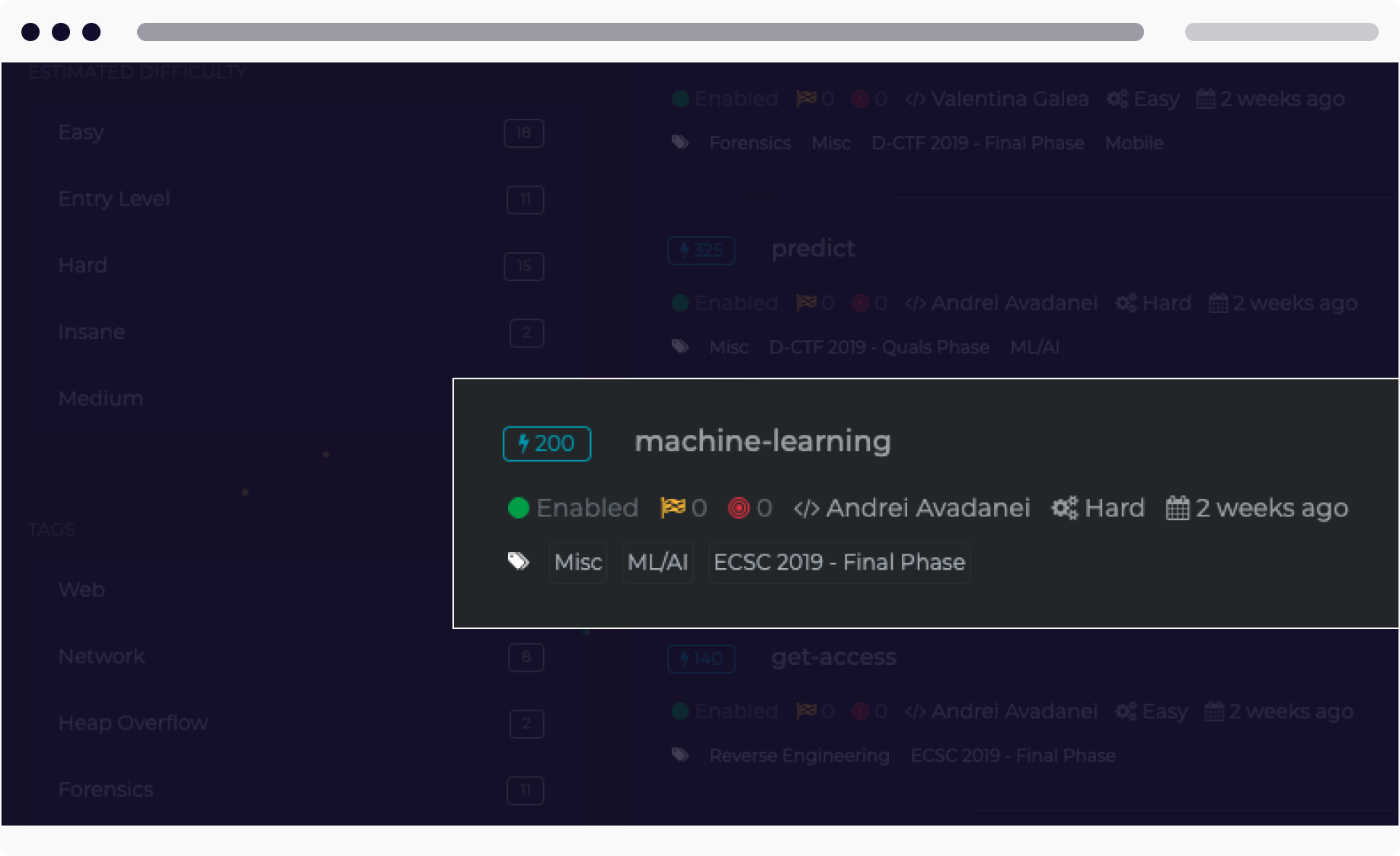 .a
Understand the skills needed
in a cybersecurity job
.B
Experiment using real-life scenarios
and acquire offensive and defensive skills
.C
Measure your performance
based on your hands on training while interacting with real systems and the latest known threats and vulnerabilities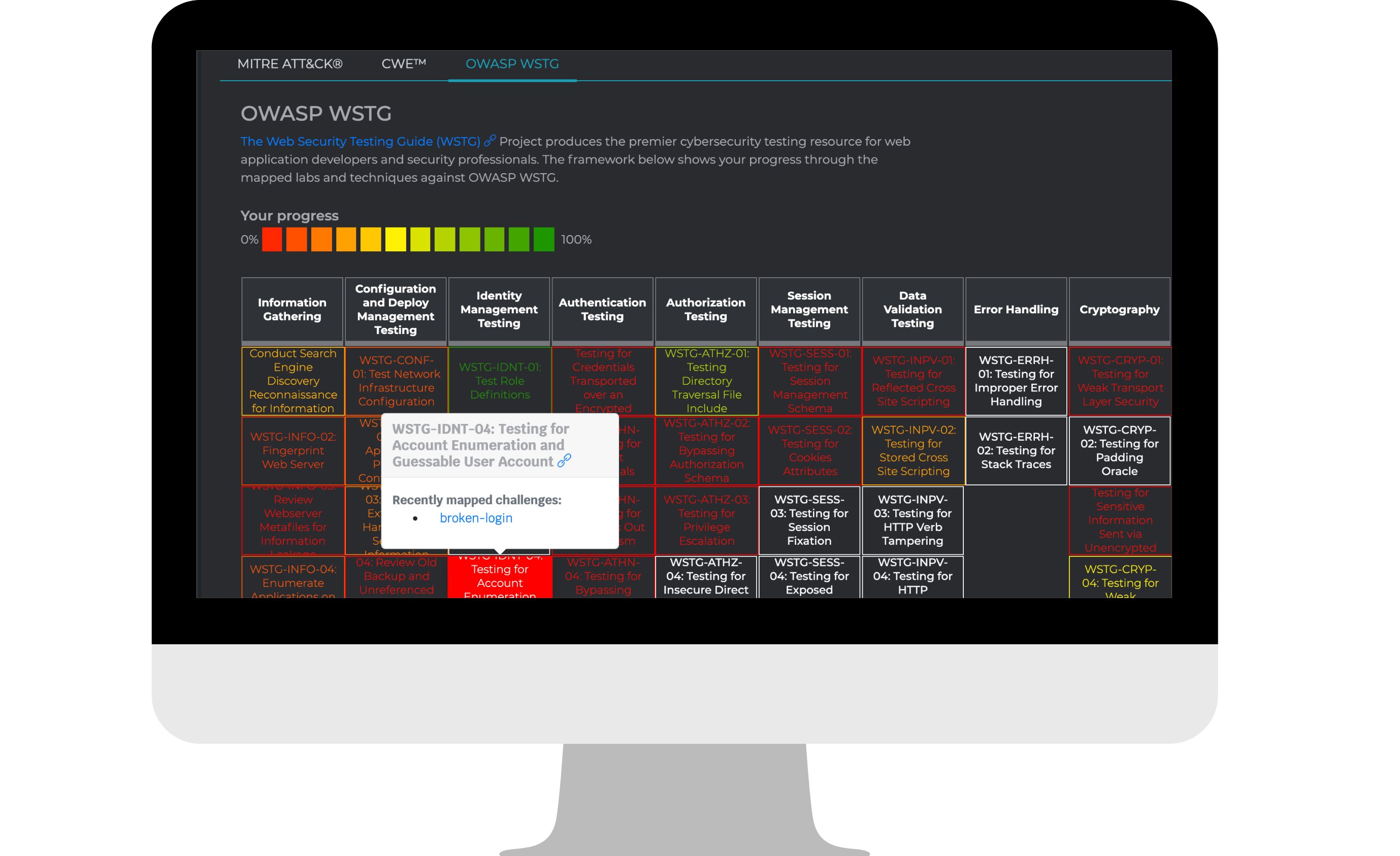 How does it work?
Perfectly for you!
—
.01
Create an account
on CyberEDU
.02
Start with basic challenges
.03
Choose a
competition
.04
Get creative while solving tasks
.05
Add your name on
the leaderboard
.06
Share your dynamic skill resume
Experts and organizations around the world are mastering cyber resilience, are you?

Build or personalize a constant training program for any level of experience. Solve existing or new challenges on a regular basis to ensure your understanding of the latest threats and benchmark your skills against key industry standards such as MITRE ATT&CK, OWASP, CWE.
Start NOW
Ready to see for yourself?
—
Take the CyberEDU onboarding tour and step towards your cybersecurity odyssey now!
Onboard now