For UNIVERSITIES
Enrich

the cybersecurity learning curricula

Assess your student's capabilities and improve it with hands-on practice sessions.

Try it now!
Many reasons to onboard your University on CyberEDU
‍
—
.01
Fresh hands-on content
Hundreds of exercises and challenges mapped on industry standards for all skill levels
.03
Bridge the gap between theory and practice
Extend the traditional learning curricula with the practical application of cyber security skills with no technical maintenance
.04
Host exams and competitions
Assess and track students performance through specific exams and Capture the flags competition.
.02
Increase student engagement
Gamification methods to augment student retention and level up the learning experience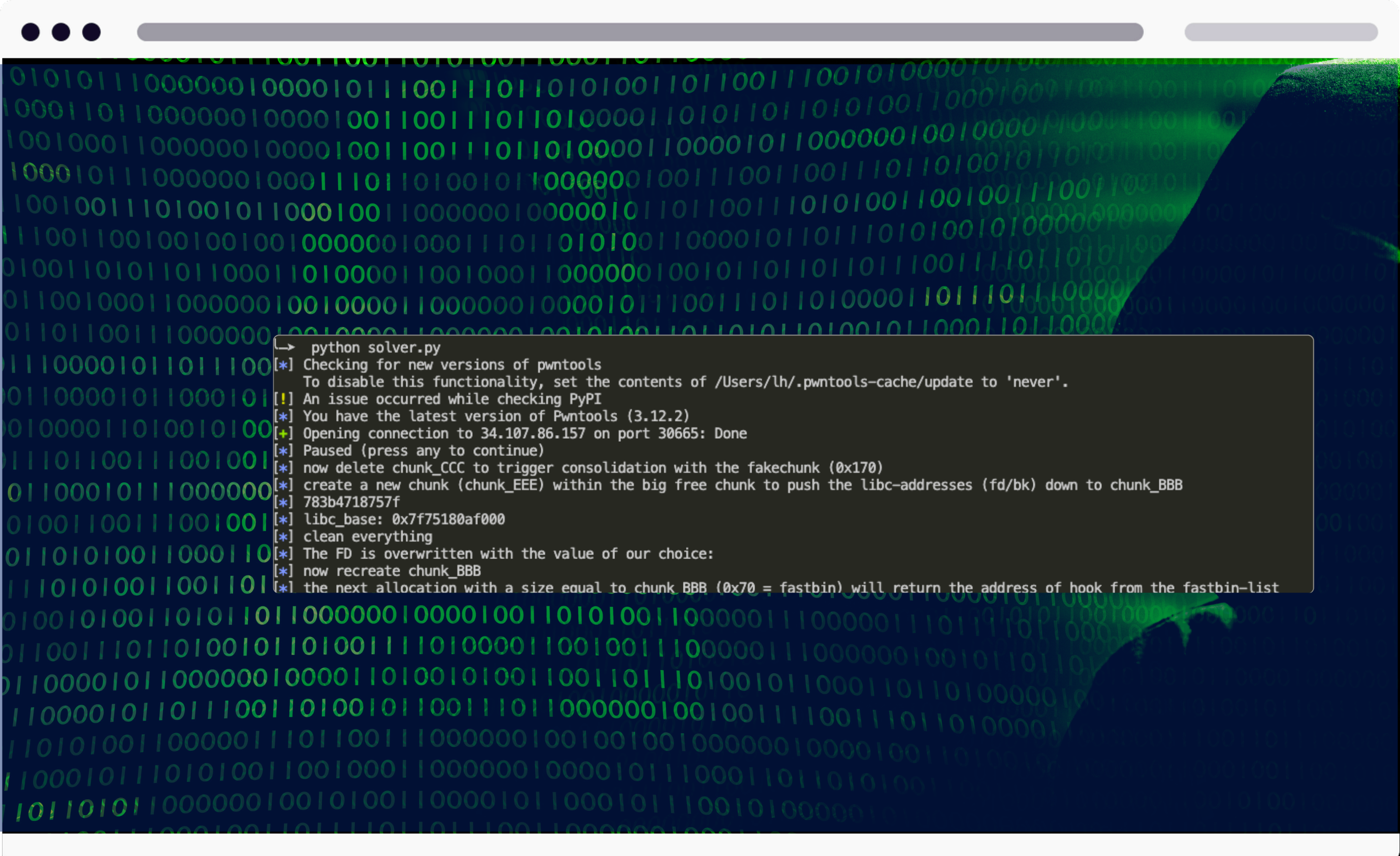 Community Testimonials

—
I love the simplicity of learning on the CyberEdu platform. Cybersecurity is a broad topic with so many things to learn. On this platform, you go through each level of complexity with breeze and you have a clear path of growth. I believe that being on this platform, with this community, it's a strong asset.
Robert Vulpe (nytr0gen)
Security Specialist & Captain of Team Romania for European Cyber Security Challenge
CyberEDU is a good place to start learning cyber security, it gives you the basics and helps you develop the necessary skills for a successful career in this field. For these reasons I like and recommend CyberEDU.
Player @CyberEDU
Player @CyberEDU
I enjoy the CyberEDU experience because it offers a wide variety of cybersecurity exercises and challenges that suit your skill level and offer you the means to grow towards a career in cybersecurity.
Sav Sorin Andrei (Ev3nS)
Player @CyberEDU
Ready to see for yourself?
—
Take the CyberEDU onboarding tour and step towards your cybersecurity odyssey now!
Give it a try