We bridge the gap between
theory and practice in learning cybersecurity
Our team is focused on ensuring highly scalable, flexible and practical training solutions tailored on knowledge level. Users can learn how to identify vulnerabilities and/or react in incident response situations as a preparation to real-world situations.
How do we do this?
Suitable for you!
—
.01
Provide hundreds of challenges
.02
Offer guidance in learning
.03
Use gamification mechanisms
.04
Nurture competitive spirit
.05
Encourage team play
.06
Share your dynamic skill resume
CyberEDU wears multiple hats as it provides
An area for learning by doing cybersecurity
A training and cyber range playground for companies
A dedicated space for teachers to host labs and practical sessions
A platform for cybersecurity competitions and cyber ranges
An "always on" place to practice cybersecurity
A dynamic view of competency level
How did CyberEDU start?
CyberEDU started in the spring of 2020 as a "gym" for the worldwide hacker community: a place where you could go to hone your existing cybersecurity skill set, or learn new skills. We identified the need for a practice and learning space initially through feedback from attendees of our popular cybersecurity competitions (the DefCamp Hacking Village). Participants wanted us to keep the challenges up and running past the competition end, so that they could have more time to find the solutions.
We've further validated this need using the resources of IMPACT EDTech Program where we've been selected to participate out of 300 European startups. We've reached the 1st stage of the Incubation and during 4 extensive months of work we managed to get things done and move forward to the 2nd stage of the program where only top 7 startups would have access. Our team reached the second position. Through the IMPACT EdTech network, we've been able to reach STEM teachers all over the world, and learn about the support materials they want when teaching cybersecurity. Ninety percent of the teachers polled told us that the thing they needed most is precisely what we offer: hands-on cybersecurity labs and practice exercises.
CyberEDU's mission is to increase and improve cybersecurity skills worldwide, by providing a space for people to learn, and practice cybersecurity skills using real-world inspired exercises and challenges.
We uniquely bridge the gap between cybersecurity theory and practice…
→ through our always growing content library of cybersecurity exercises and challenges, which is mapped against internationally-recognised industry standards;
→ through our highly-engaging gamified user experience, replicating real-world scenarios; and
→ through our AI-driven personalized training and career path advice, tailored to our users' needs and skills.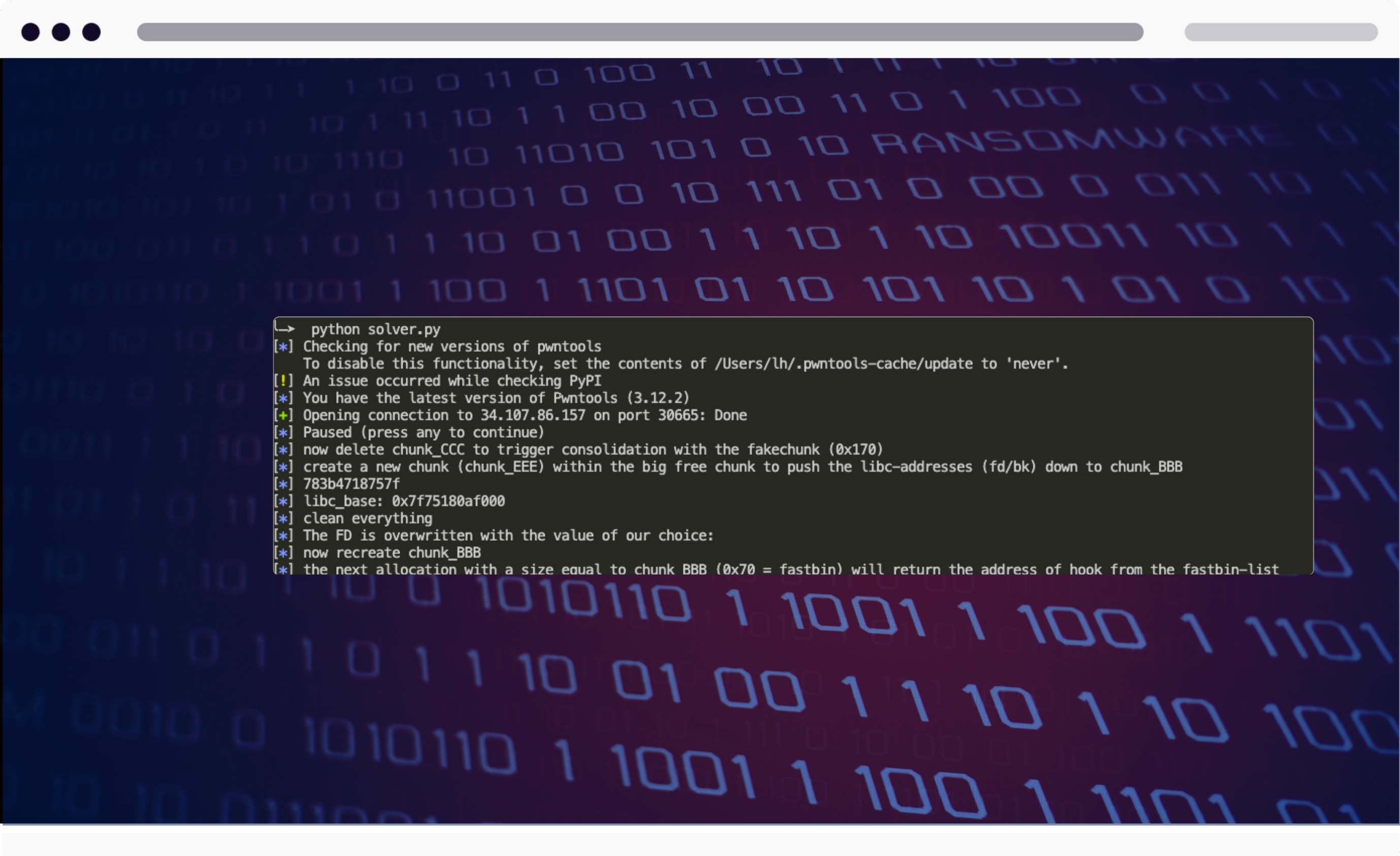 CyberEDU caters to novices, experts, and everyone in between, with our "Beginner to Pro" capability skilling, suitable for individuals and companies around the world.
Who are we? Meet the CyberEDU team.
Our team has been working together for over a decade in cybersecurity, and our core belief is that education and knowledge, honed through practice, are essential to creating world-class cybersecurity expertise. We are highly qualified experts holding the most prestigious professional certificates in the field, and are continually pushing the limits to learn more. Obtaining these globally recognized standards of achievement is how we follow through on our commitment to constantly increase our own layer of expertise.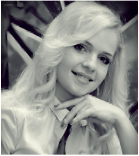 Florina DUMITRACHE
Co-Founder & CEO
Florina has a Masters degree in Communication and Public Relations, with more than 12 years experience in marketing, communication and project management. She is a strong supporter of technology and passionate about cybersecurity. She founded Ladies in Cybersecurity, an initiative that encourages women to choose a career in cybersecurity.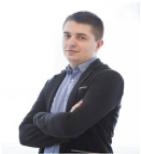 Andrei AVADANEI
Co-Founder & CTO
For more than a decade, Andrei has been working in tech and cybersecurity, constantly learning and improving his skills as he progressed. His expertise is backed up by the 60+ awards he received for successfully participating in international and national competitions focused on algorithms, information security, web and software development. In 2016 he was nominated in both New Europe 100 – a list built by Google and Financial Times presenting the brightest and best people in Central and Eastern Europe and in Forbes 30 under 30.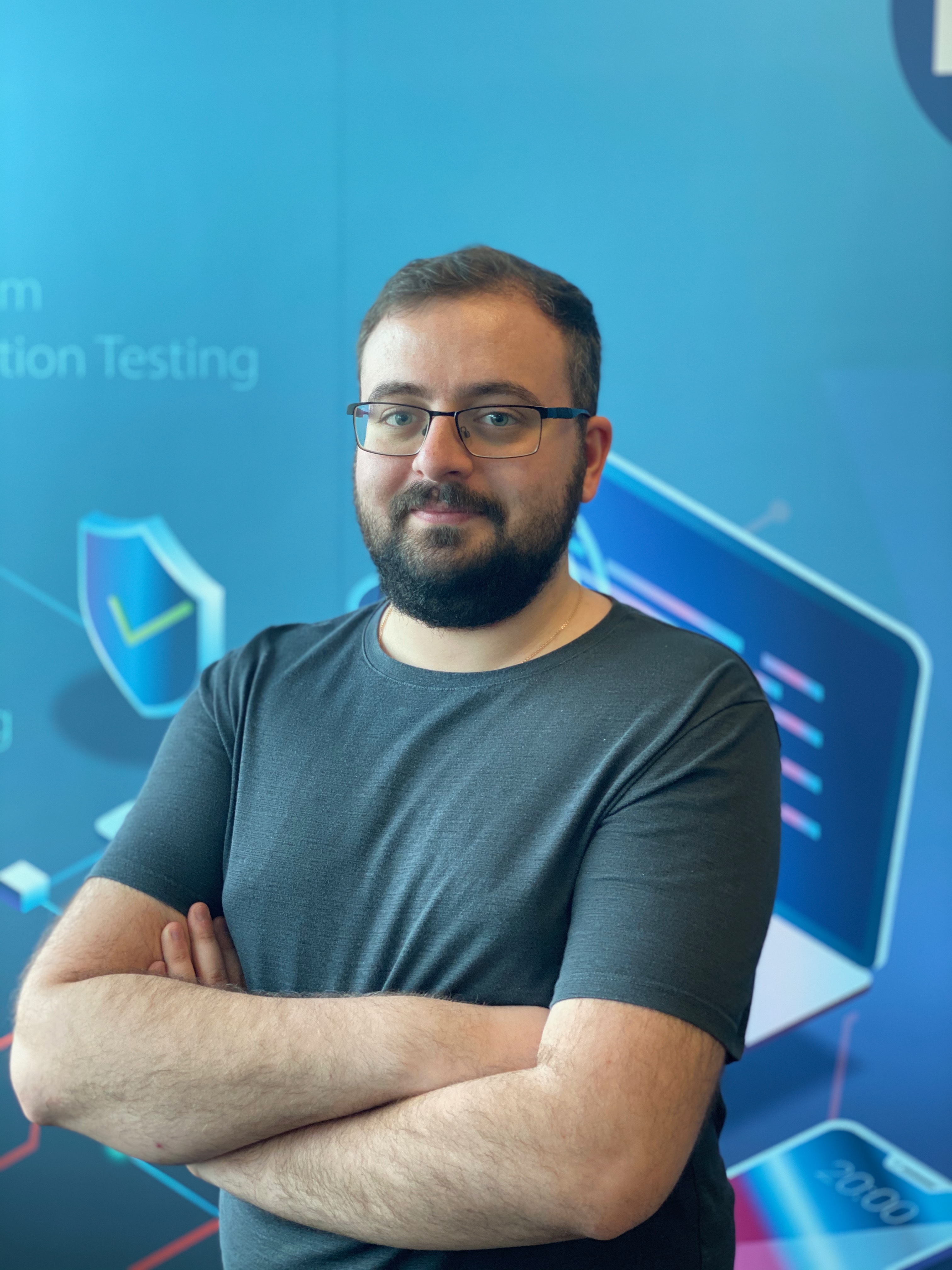 Lucian NITESCU
Senior Cyber Security Consultant
Lucian is specialised in Penetration Testing and Incident Response. He acts like team leader for the penetration testing team and he's also an active member of the DefCamp team, organizer of "DefCamp Capture The Flag", organizer and trainer at the European Cyber Security Championship (ECSC) from 2018 to 2020. Lucian is also active in the bug bounty community and has numerous certifications such as: OSCP, eCPPT v2, eCCPT Gold. Lucian was also among the the coaches of the Romanian national team that won the European Cyber Security Championship in 2019 and he proposed exercises for numerous cybersecurity competitions, including ECSC, DefCamp CTF, UNbreakable and so on.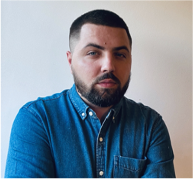 Danut AVADANEI
Senior Software Engineer
Innovative Software Engineer with more than 8 years of experience in software development lifecycle. Possesses practical knowledge with enterprise software market and required technological set for achieving results in: Software Architecture, Application Development, InfoSec, DevOps and more.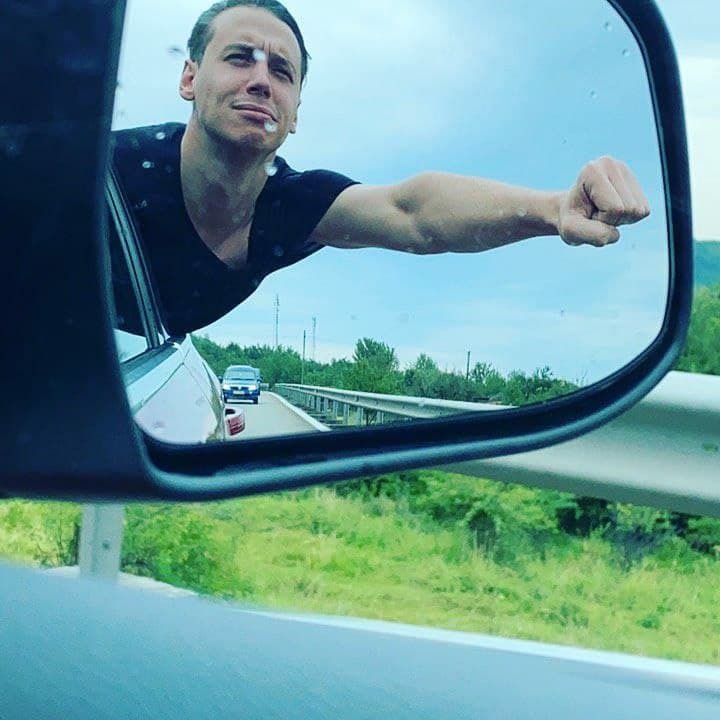 Daniel POPOVICI

Experienced in cryptography and web application security, Daniel currently works as a penetration tester at Bit Sentinel. Curios about data encryption and algorithms and the will of knowing new things have helped him developing exercises for DefCamp CTF, European Cyber Security Challenge, UNbreakable Romania, and other national and international hacking competitions. The Interest in IoT devices brought his involvement at Defcamp IoT Village in 2019.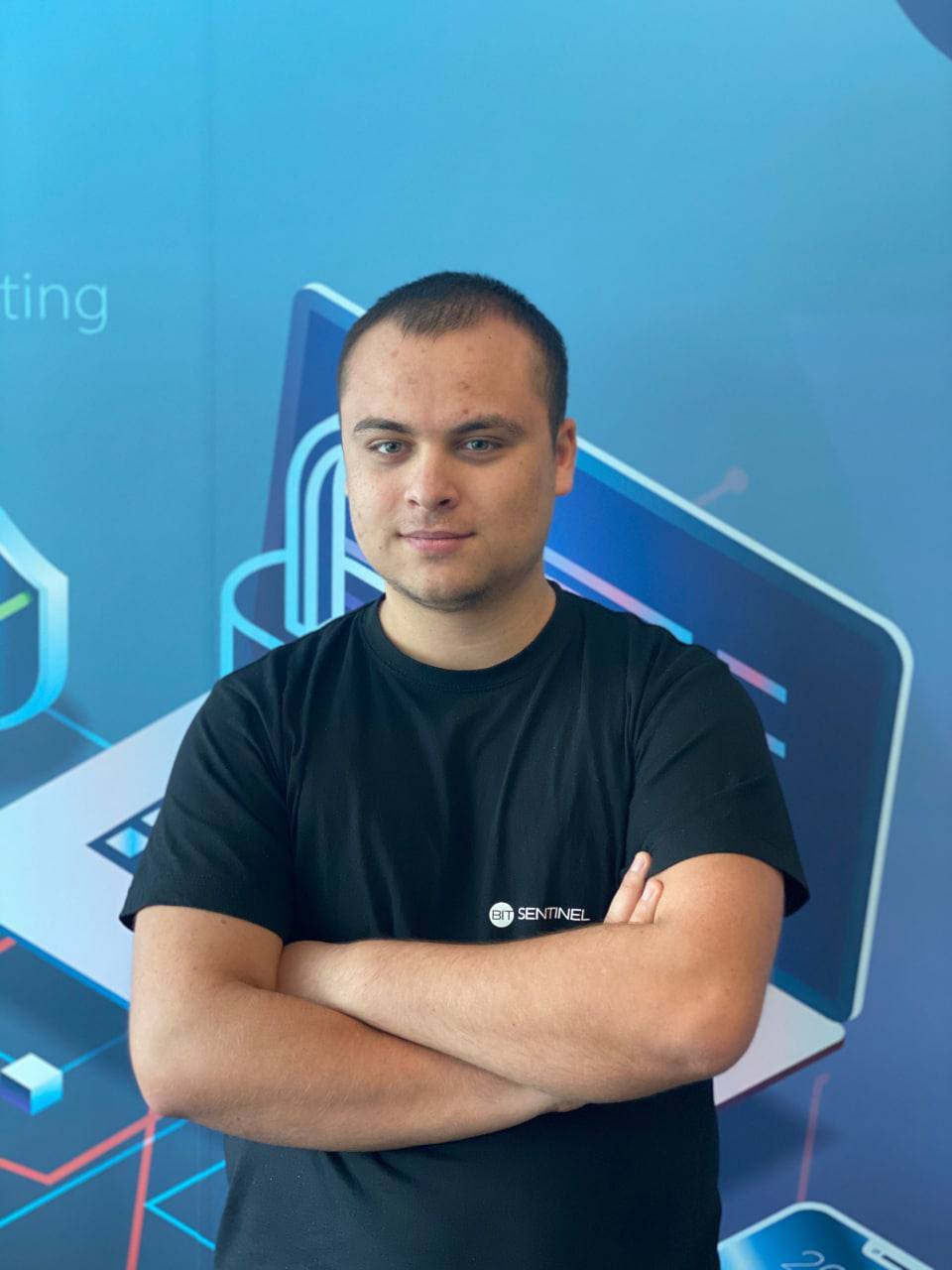 Darius MOLDOVAN

Passionate about application security, Darius currently works as a Penetration Tester at Bit Sentinel. He is certified as OSCP (Offensive Security Certified Professional) and he is always looking for new ways to improve his knowledge by participating in different activities like the "Synack Red Team" private bug bounty program or by simply exploring reverse engineering and exploit development challenges. Moreover, Darius has an out of the box mindset that helps him to create exercises for different cybersecurity competitions and programs like UNbreakable Romania and DefCamp Capture the Flag.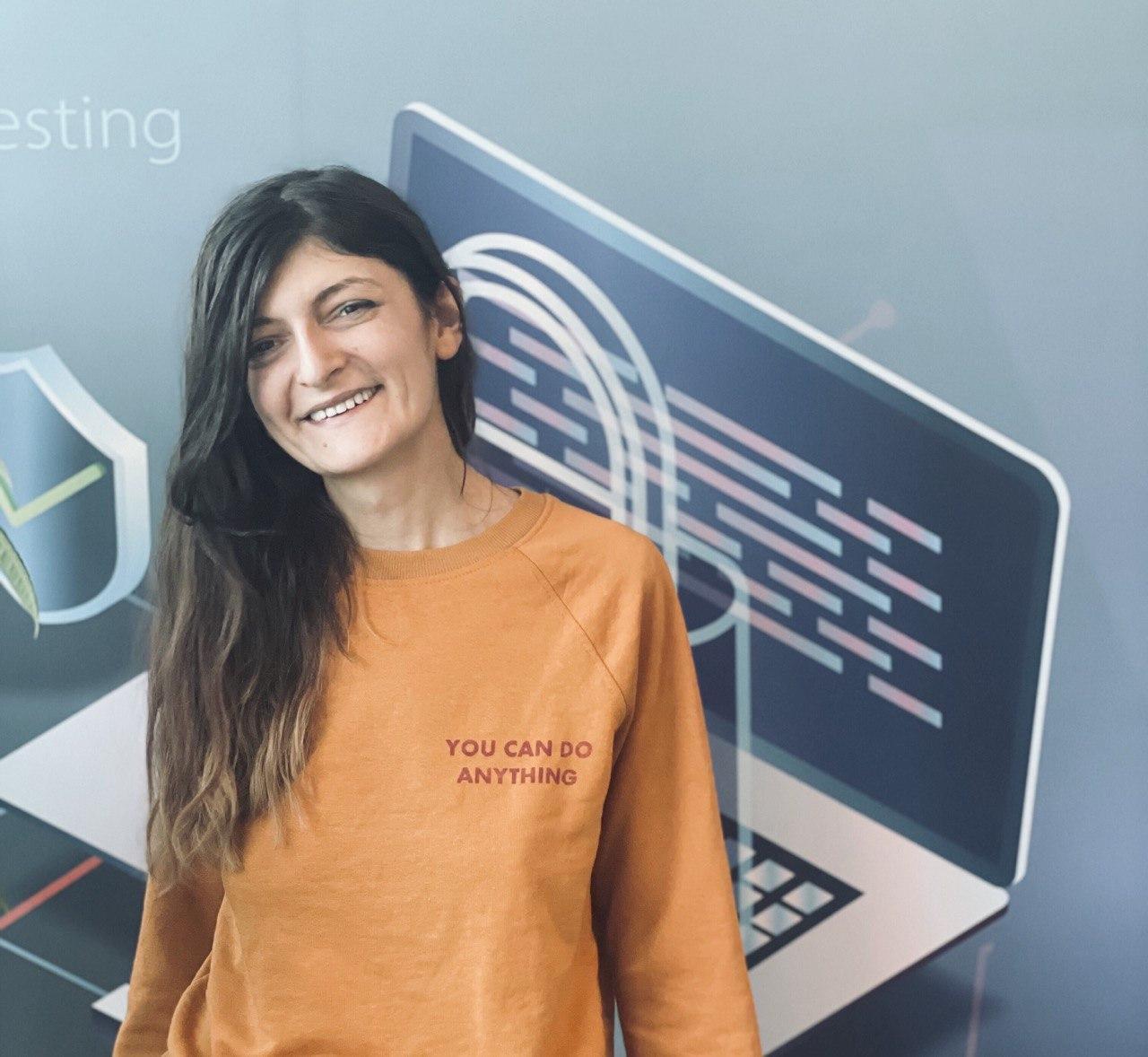 Valentina GALEA

Experienced in forensics, mobile security and threat hunting, her carrer in cybersecurity started with hacking mobile applications. She is always curious how attacksers are operating in the wild and her ambition is to replicate this to challenges for CyberEDU CTFs, where participants can simulate real forensics analysis for attack scenarios, especially around Windows OS Security. Valentina was also a challenge author for DefCamp CTF, European Cyber Security Challenge, UNbreakable Romania and other national and international hacking competitions.
WHY are we doing this?
To improve the learning experience with evergreen challenges, based on the latest threats
To bridge the gap between theoretical cyber concepts and the practical application of cyber security skills
To encourage and cultivate critical thinking, come up with techniques to solve various exercises
To provide an immersive environment that can be broken into
To support collaboration, communication and encourage sharing of ideas
Ready to see for yourself?
—
Onboard in the CyberEDU's cybersecurity odyssey now and get the chance to kickstart or develop your infosec knowledge.
Give it a try